Delivery Information
If you want to get a shipping estimate you can do so in the basket.
Place an item(s) you'd like to buy in the basket and go into the basket to get an estimate of your shipping. We ship worldwide and we use several delivery companies for various countries. Our main 4 delivery companies are listed below.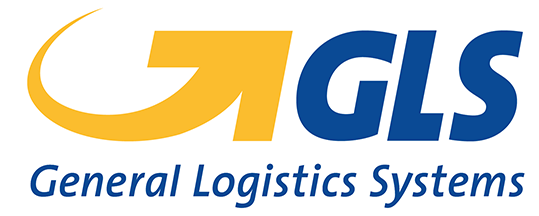 GLS (General Logistics Systems) is a courier provider from the Netherlands owned by the Royal Mail. It predominantly operates in 42 European countries and CouCou uses GLS only for deliveries to our European customers. It's a very fast and safe way of delivery.
​
FedEx (Federal Express) is a world biggest freight company delivering to almost every country in the world based in Memphis, United States. CouCou uses FedEx mainly for deliveries to customers from outside of Europe. The main advantage is the delivery speed since all deliveries are transported via air freight.
​
Royal Mail is a british postal service based in the United Kingdom. CouCou uses Royal Mail for deliveries in the UK on smaller and lower value parcels. Advantage of this delivery method is mainly a low cost.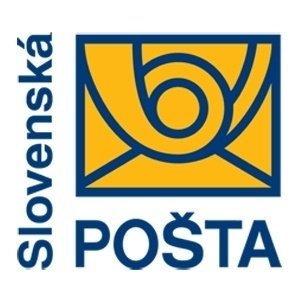 ​
Slovenska Posta (Slovak Post) is a Slovak postal service provider operating in Slovakia. We use it for international deliveries mainly because of its low cost and possibility to insure parcel to many destination countries.