Customer testimonials
We are here to create something new that has not been here before. You're our inspiration and our reward is your feedback. Check out what our customers are saying.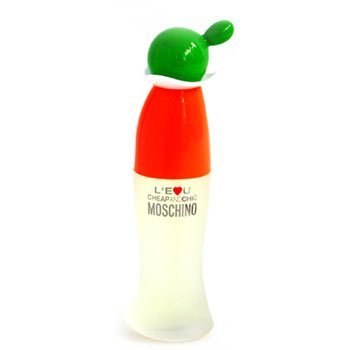 "I'm happy with my purchase. Excellent quality,good price and fast delivery. Thanks." Irena T., Sunbury-On-Thames, United Kingdom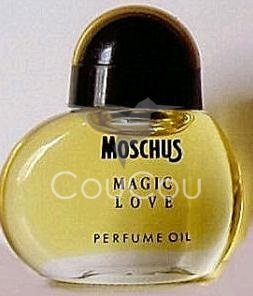 "I am sending you this email in order to thank you for our recent transaction. As you know, my father and I were looking to buy a bottle of Magic Love perfume for my mother for Christmas. Fortunately, you had one bottle available and not only reserved it for me but waited patiently while I got organized through Paypal. After I had paid, the item was shipped and delivered in excellent conidition and in time for Christmas. My mother was quite surprised to get this perfume knowing how rare it is. I am very appreciative for your communication and integrity in this matter. Please feel free to provide my email as a reference for future customers. Thank you again." Ryan C., 04.01.2012, Edmonton, Albera, Canada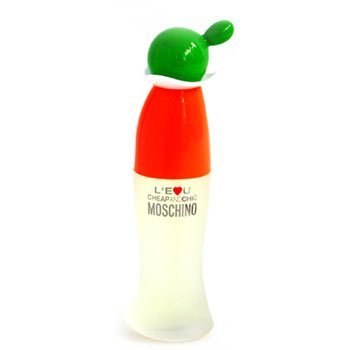 "would highly recommend this seller :) fantastic comunication lovely product :)" Sam L., 09.01.2013, Peterborough, United Kingdom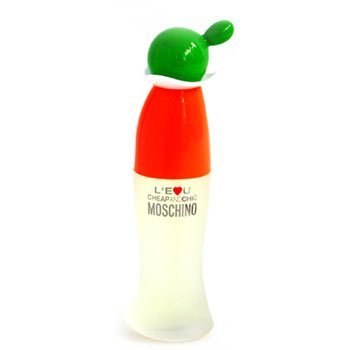 "Ottimo venditore. Puntuale, preciso, veloce. Da raccomandare +++++" Alberto C., 30.08.2012, Trieste, Italy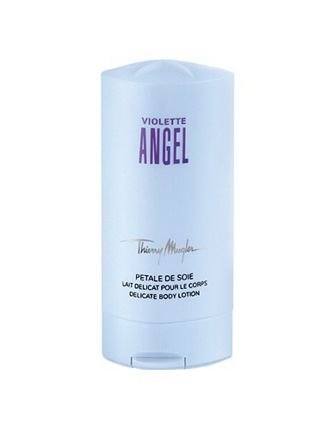 "Vielen Dank! Habe sehr Freude,dass ich diese Bodylotion doch noch gefunden habe. Sollten Sie doch noch einmal dieses Produkt finden,lassen Sie es mich wissen. Vielen,vielen Dank auch für den sehr netten und schnellen Mail Kontakt! Wünsche Ihnen frohe Festtage. Liebe Grüsse." Barbara Z., 30.11.2012, Biel Be, Switzerland
"The elegance of website design and the decency of your caring replies made me appreciateyour company and willing to be a customer." Mohamed A., 06.01.2010, Cairo, Egypt
"Thank you so much! I know it is a scarce fragrance. You have no idea how long I have searched for it! And I'm so happy I finally found it on your website. And you're absolutely right about the fact that the person who receive this will be very happy to. Once again thank you very much!" "I have given the present to my friend and he was very happy with it! Once again I would like to thank you for all your effort and patience!" Linda V., 04.01.2013, Amstelveen, Netherlands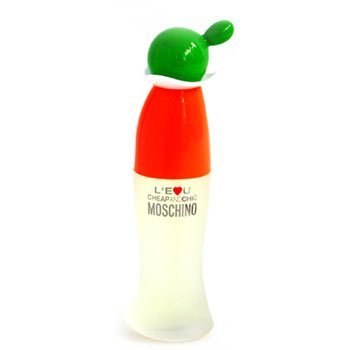 "I've recieved my replacement perfum today thank u very much been a pleasure talking to you. i would highly recommend you. thanks again" Samantha L., 07.01.2013, Cambridgeshire, Great Britain
How well did we do in these fields?